Integrate with Jira Server to sync your projects between Jira and Forecast
Time to read: 10 minutes
If you're looking for Jira Cloud, click here


Main Takeaways:
The integration with Jira Server lets you synchronize your projects between Jira and Forecast
Projects and tasks will stay up-to-date as data is added and/or updated in either Jira or Forecast
This integration allows for a combined workflow between both Jira and Forecast users
Using Forecast with Jira, your people scheduling, project planning, estimates, time tracking, and high-level portfolio overview will always be synchronized with current development tasks and issues


Setup
Step 1: Go to the Jira Server integration in your admin panel

Step 2: Click Activate

Before we can continue in Forecast you need to create an Application Link in your Jira following these steps:
As an administrator in your Jira instance
Step 3: In Jira, go to Settings > Products > Application links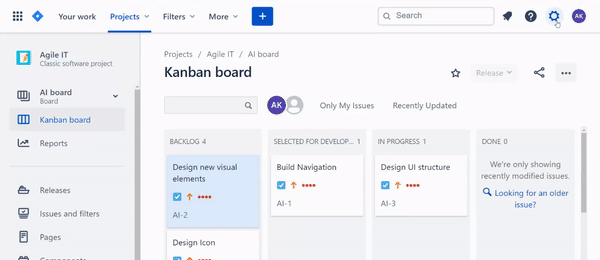 Step 4: Create a new link to: https://app.forecast.it/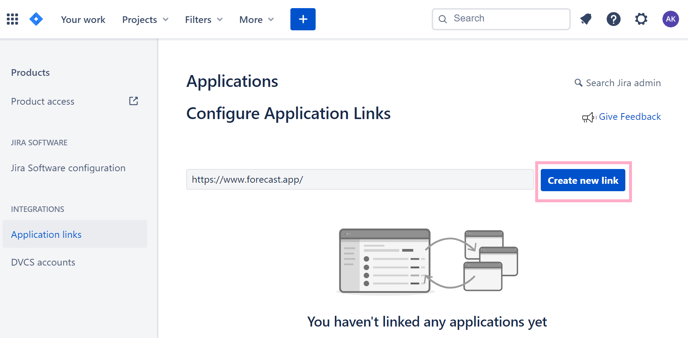 Step 5: Set Application Name to: Forecast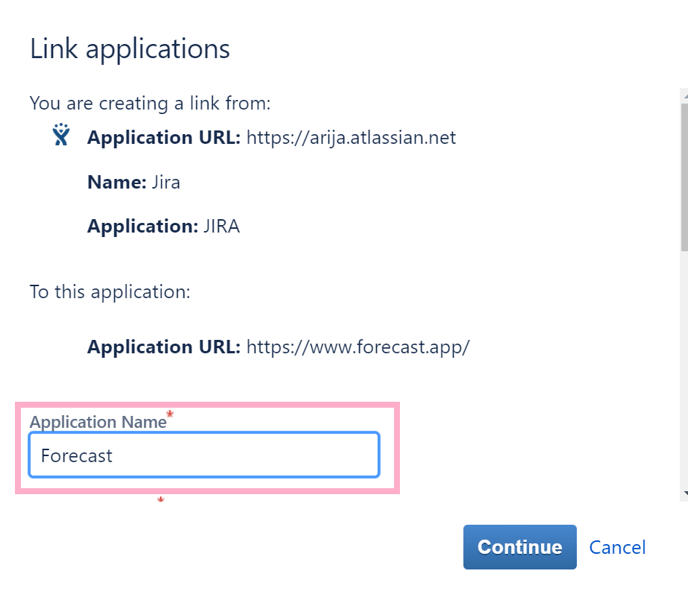 Scroll down
Step 6: Choose Application Type: Generic Application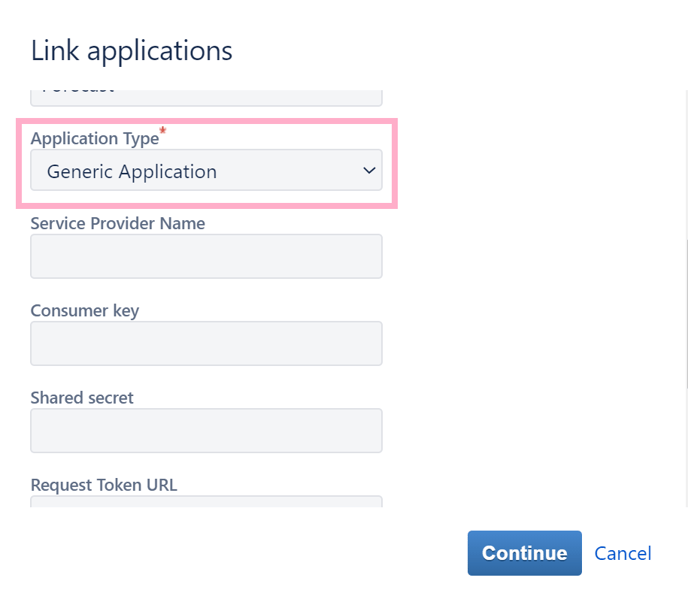 Step 7: Click Continue
When the link has been created...
Step 8: Click on the link's pencil icon and go to Incoming Authentication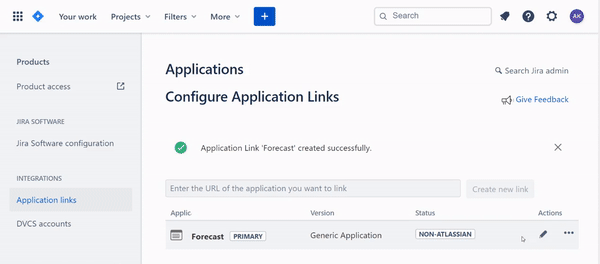 Step 9: Set Consumer Key to the key generated and shown on the Jira server integration page in Forecast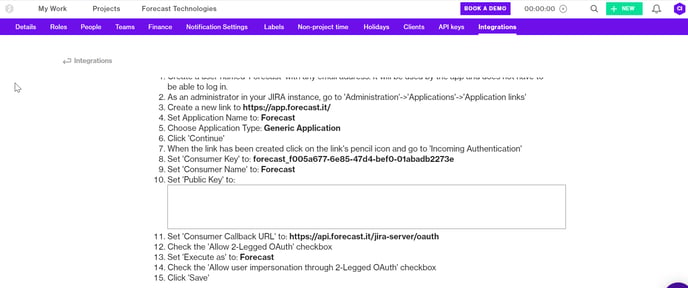 Step 10: Set Consumer Name to: Forecast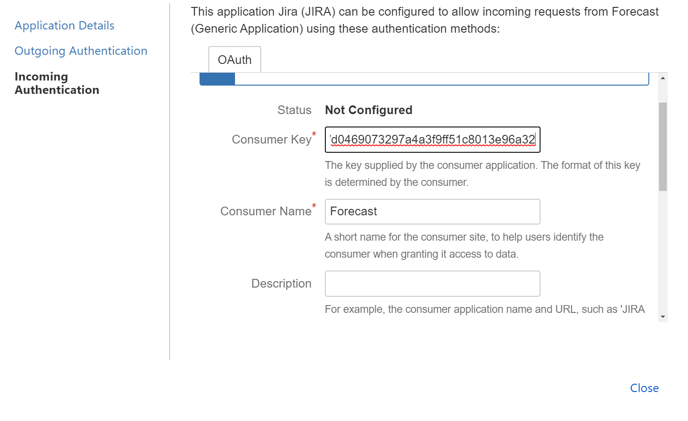 Scroll down
Step 11: Set Public Key to the unique key generated and shown on the integration page in Forecast

Step 12: Set Consumer Callback URL to: https://api.forecast.it/jira-server/oauth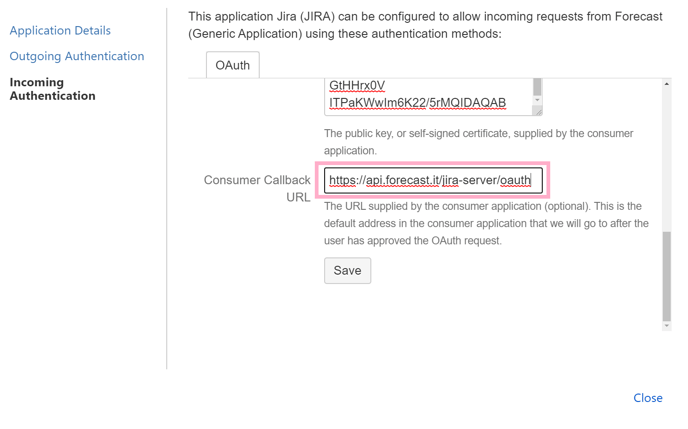 Step 13: Click Save
Step 14: Go Back to the Forecast integration page
Step 15: When the Application Link has been created in JIRA, enter the url for your JIRA instance and click the 'Authenticate' button

Projects and cards will now be synchronized between Jira and Forecast, and new added and/or updated data will automatically stay up-to-date.
NOTE: This app is only available for Jira Cloud and Jira Server. If you're using Jira Data Center, please contact us.
If you have any additional questions concerning the Jira integration, check out our Jira and Forecast: FAQ, or contact us for more information.