Keep Forecast in your pocket
Main Takeaways
The Forecast mobile app, for Android, allows you to check on your schedule and make changes to your tasks from everywhere and at any time. Below, the article will guide you on how to download the app and give you a tour of the app's functions.
Downloading the App

In order to download the app for Android, users need to navigate to the Play Store and search for "Forecast App".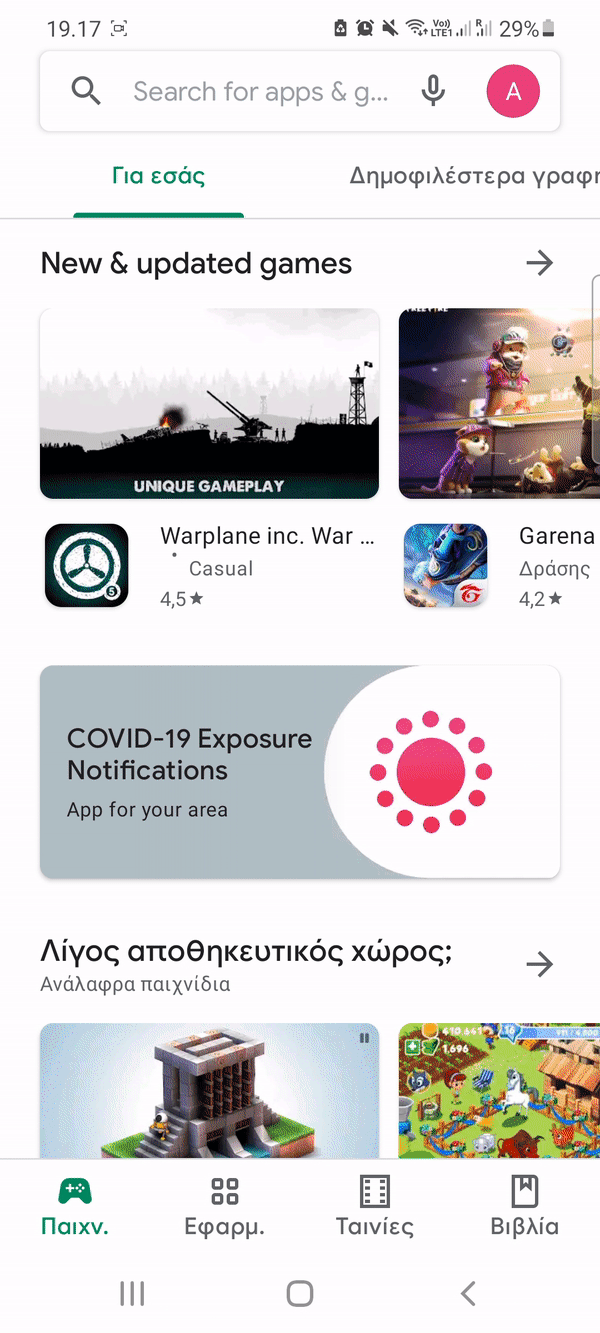 Once you've found it click on Install and after a few minutes your Forecast application should be installed in your Android device.
Application Functions
The application allows you to effectively and effortlessly to get a view any upcoming tasks, manage your tasks and create new ones as well as registering time through your timesheets.

1. View Upcoming Tasks
The first feature of the app gives you the ability to check any current and/or upcoming tasks. To check based on date simply click on the calendar and select the week that you wish to view.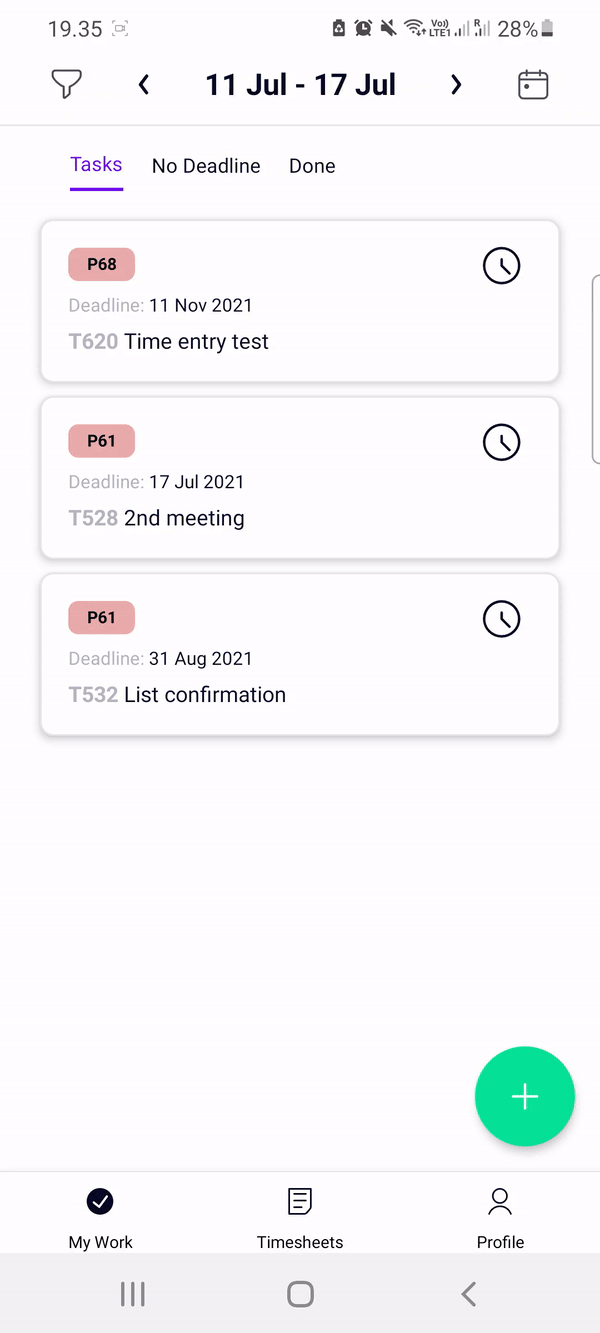 In order to return to the current week click on the schedule icon on the top right hand corner!
Notice that you can also check tasks that are Overdue, meant for This week, have No Deadline, and finally tasks that are Done. To add to this you are also able to make use of the filters, top left icon, in order to filter through your tasks based on a number of options such as Client and Project.

2. Creating Tasks
The app also allows you to create tasks easily. Simply click on the green plus button to get started and create a task. When the pop up appears, name your task, select the project it belongs to, set dates and estimate of hours required and assign more people.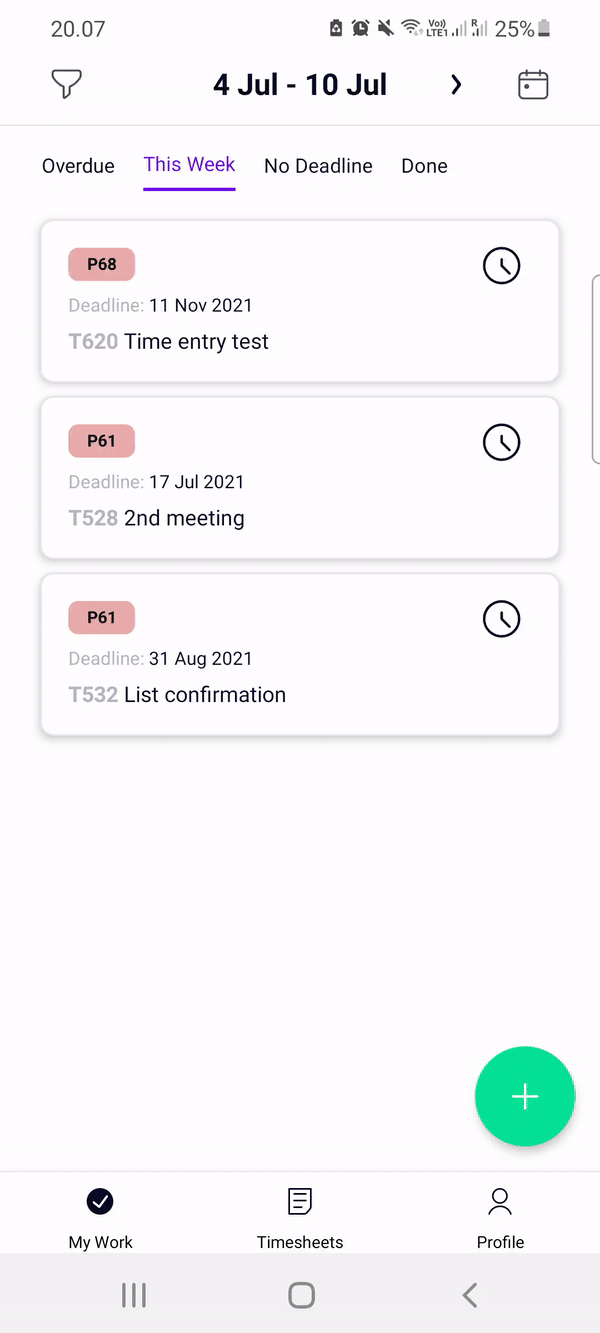 3. Register time in your timesheets
Finally, the app allows you to register time in your timesheets. Simply click on the timesheets button, click on the green plus button, select what you are registering time for (Task, Internal Time, Time off) fill in the necessary details and click add.